Food-safe duct tape
Duct tape is one of the most versatile tapes ever created: strong and yet easy to tear by hand, for indoor and outdoor use and for smooth and rough surfaces. A broadly deployable tape for, for example, repairing, splicing and marking that safely supports your production process. Because duct tape is now also available in a 100% food-safe version. This SuperFood 31201 is produced in accordance with the product and process requirements set by legislation with regard to food-safe tapes. This is our way to help you complete quality audits successfully and guarantee the safety of your product.

100% food-safe duct tape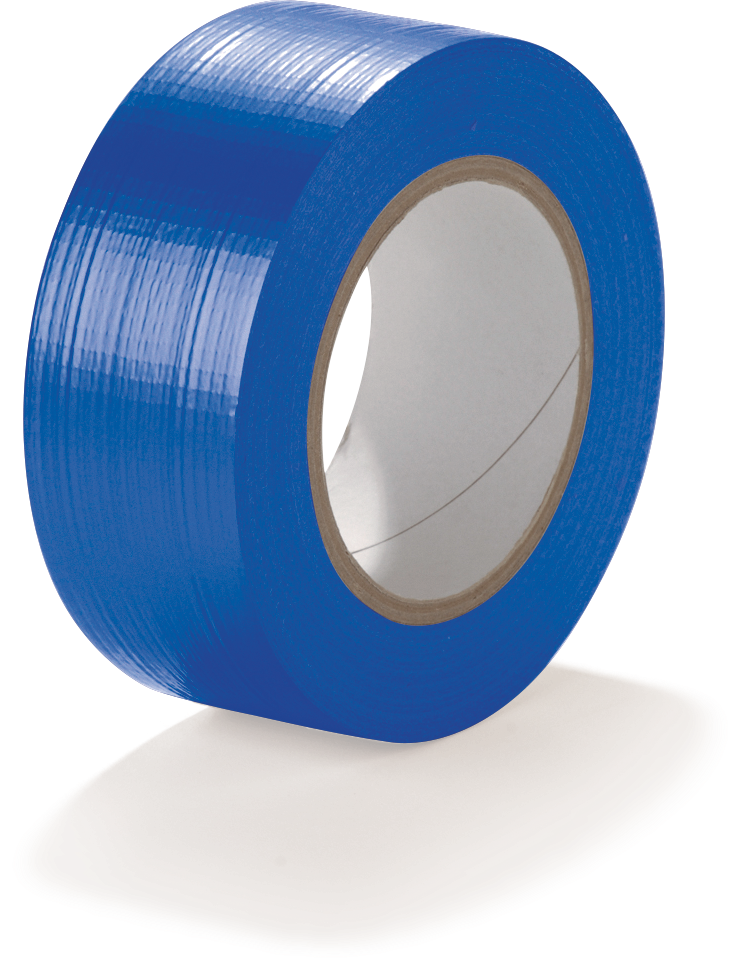 As the first tape producer on the market, we have produced a 100% food safe duct tape especially for the food industry. The SuperFood 31201 food tape complies with European Food Safety Regulation EC 1935/2004. This means that direct or indirect contact between our duct tape and your packaged or unpackaged food product will be completely safe. The duct tape has been produced from food-safe-qualified elements and adhesive ingredients. An independent laboratory has, for example, tested the duct tape with regard to migration properties.

Production in a controlled environment
The food safe duct tape is coated, cut and packaged in our strictly conditioned ISO-22000/HACCP-certified production facilities in Etten-Leur. The strict conditions comprise, for example, pest control, hygiene and entry checks and cleaning and glass breaking procedures. This excludes chemical, physical and microbiological contamination from the duct tape during the production process. If the duct tape will be in contact with your product, the quality and safety of your product will be retained unchanged.


Food-safe duct tape applications
The multifunctional, food-safe duct tape supports your production in the following ways, for example:
• Sealing of big bags/bags in general after sampling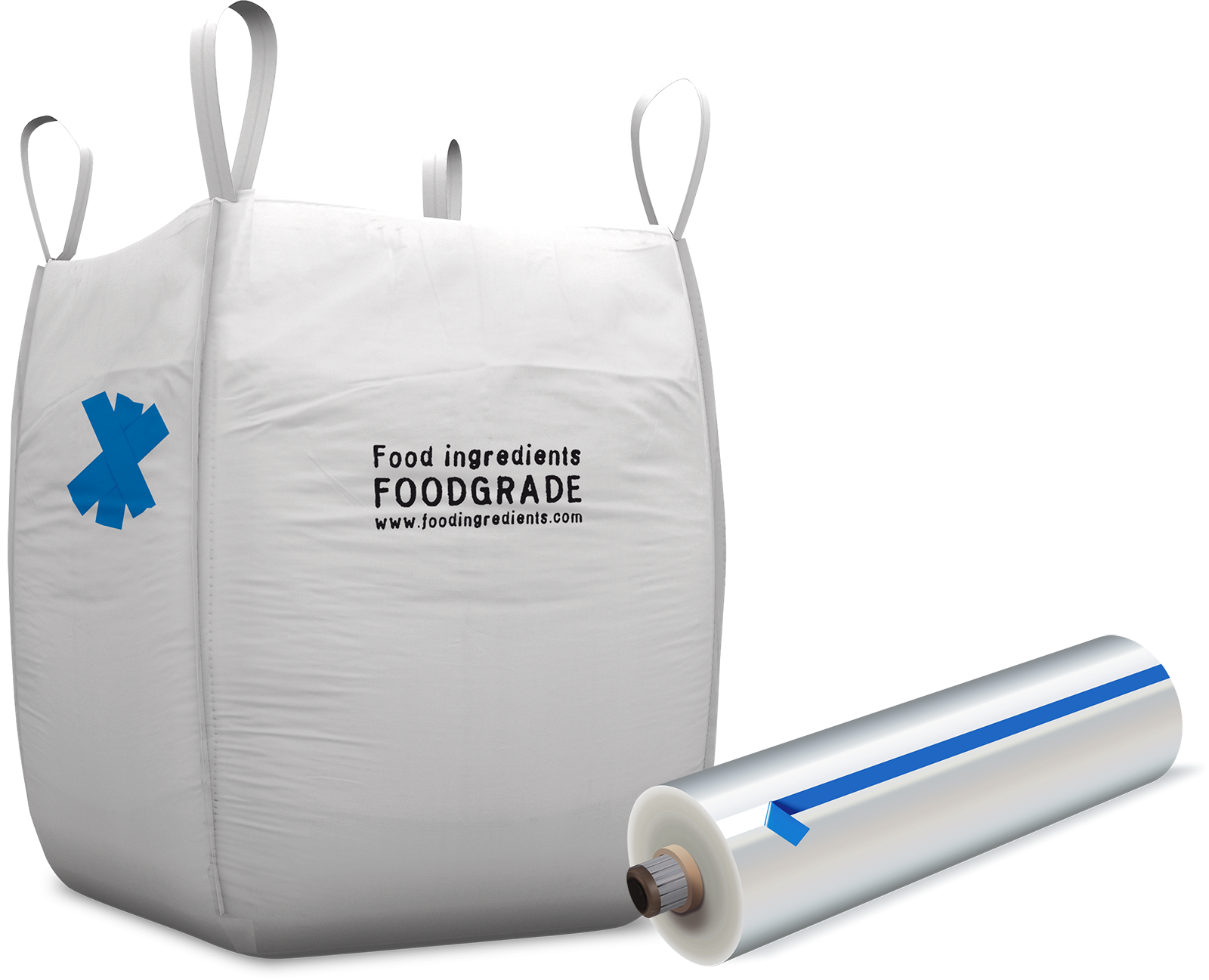 ;
• Splicing of film and paper rolls;
• Marking machines and floors;
• Combining cords and materials;
• Identification during inspection.
The striking blue colour of the tape is especially useful in relation to marking and identification applications.

Test the food-safe duct tape yourself!
Do you want to experience the convenience of this food-safe duct tape yourself? Request a free sample roll now and test the strong adhesive power, high tensile strength and fast hand tearability of this especially useful process-supporting tape.